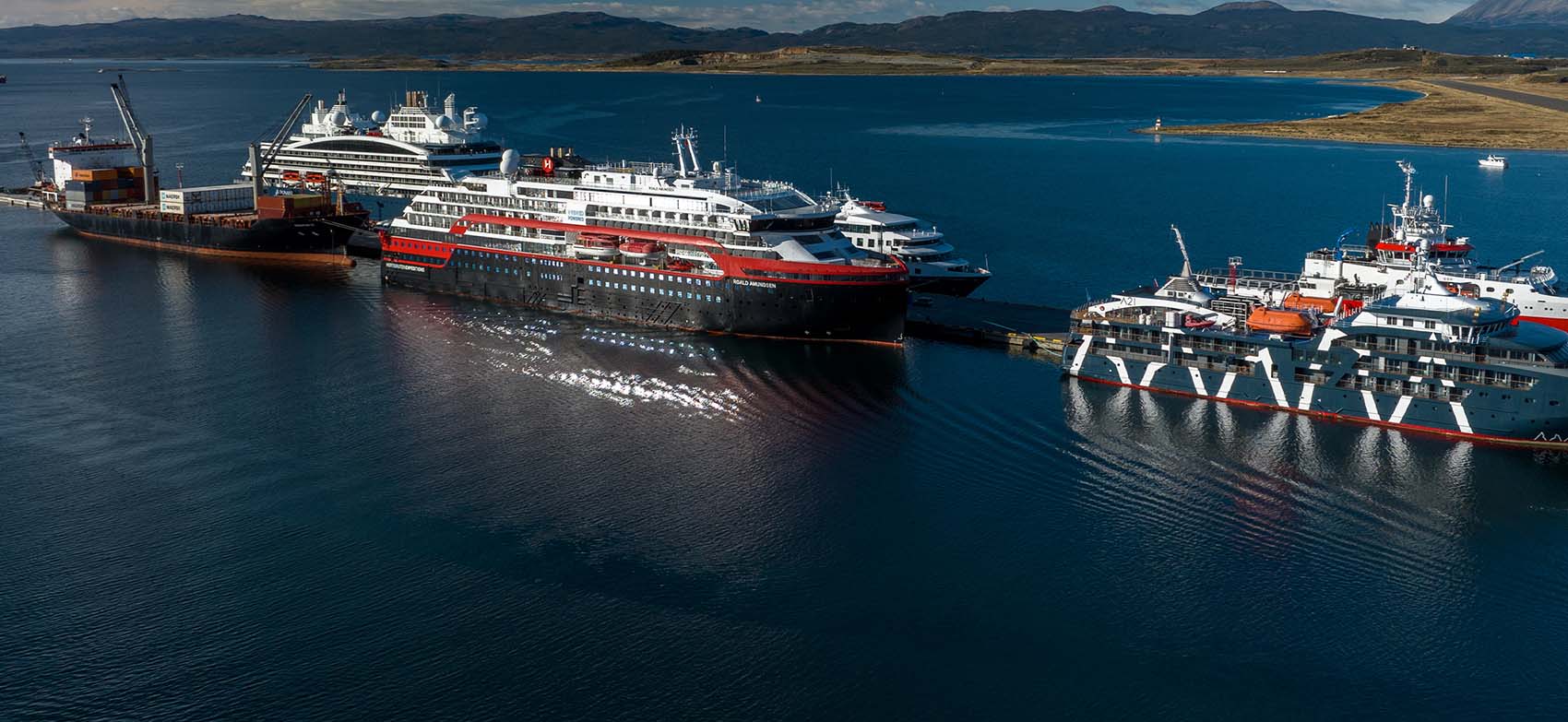 South America:
Delivered
Keep your fleet safe, able, and sailing on schedule throughout the Southern Cone, with marine logistics and supplies, ship agency services, import-export services and more from Delver Agents.
Crew & Passenger Services
Delver Agents: Ship Agents and Suppliers

Delver Agents is your South American shipping specialist. With our Antarctica hub based in Ushuaia, Argentina, we provide marine logistics, ship supplies, port agency, customs brokerage, import-export, and crew and passenger services throughout the Southern Cone and Antarctica. We'll do whatever it takes to support the success of your ships.

With our headquarters in Ushuaia, Argentina and a network of suppliers, service providers, and warehouses that extend from Chile, Uruguay and Argentina, to the United States and around the globe, Delver Agents delivers whatever your vessels need throughout the Southern Cone and Antarctica.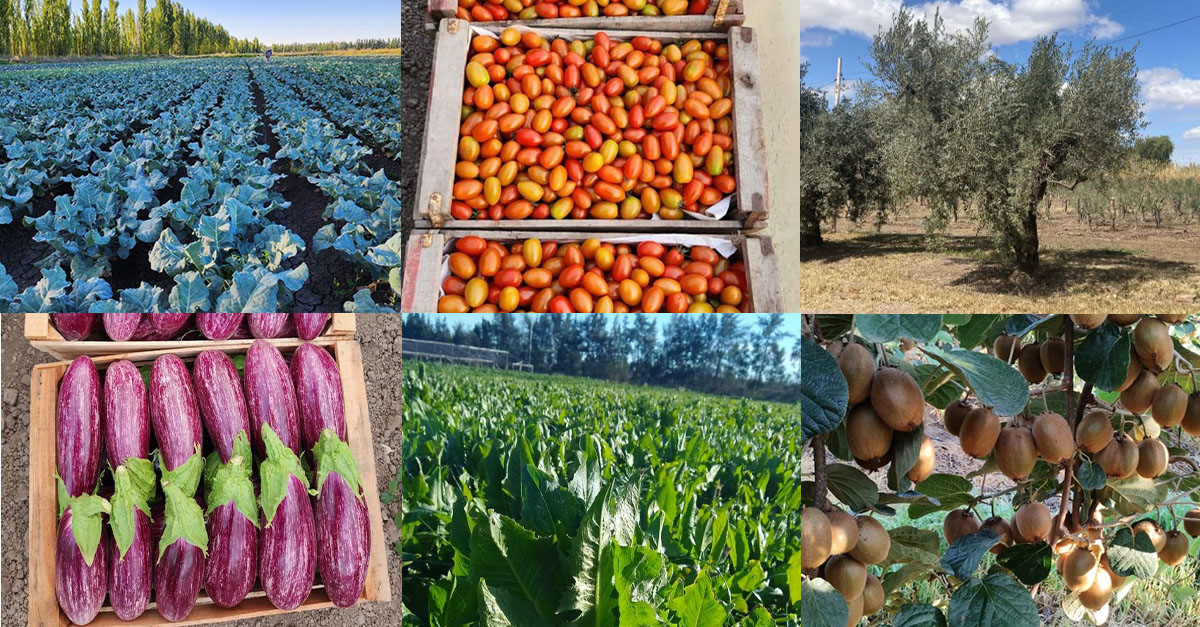 At Delver, one of our biggest priorities is to provide the best selection of fruits and vegetables to our clients, all controlled from seed to fruit for the highest quality. But we also value building relationships with and supporting our local providers, while...
The Antarctic cruise and expedition season runs from April to October every year. And once it begins, every member of our team works ceaselessly (often from 5:00 AM to 10:00 PM) to ensure a once-in-a-lifetime experience for every passenger. "From the moment they book...

Antarctica XXI
Aurora Expeditions
Compagnie du Ponant
Cruise Management International
G Adventures
Grand Circle Cruise Lines
IAATO
Ligabue Catering
Plantours
Polar Latitudes
Poseidon Expeditions
Quark Expeditions
Salen Shipping
SeaChefs
Ship to Shore Traveler
Silversea Cruise Lines
V Ships
MSCO
Polar Shipping
FleetPro
Grand Circle Cruise Lines