At Delver, one of our biggest priorities is to provide the best selection of fruits and vegetables to our clients, all controlled from seed to fruit for the highest quality. But we also value building relationships with and supporting our local providers, while helping to sustain the rich community that surrounds us.
Here are a few of our favorite Argentinian farmers and suppliers who help us bring the very best directly to you.
Buenos Aires Market
We start at the world-famous Buenos Aires Market, where local organic farmers from northern Argentina gather to sell their fruits and vegetables. The scene is always bustling, and the stalls burst with gorgeous and delicious produce from local farms nearby.
Frutihorticola
In Virrey del Pino just north of Buenos Aires, one special family business produces a wide variety of vegetables and fruits for us, including kiwi from their beautiful plantation. The farm is currently run by the children of the area's very first producers, who settled from Portugal in fields originally located where we now find the hangars of Ezeiza Airport (Buenos Aires International Airport). In exchange for their original land in the Antiguos, the family was given property in Virrey del Pino, where they developed a small town and are still producing today.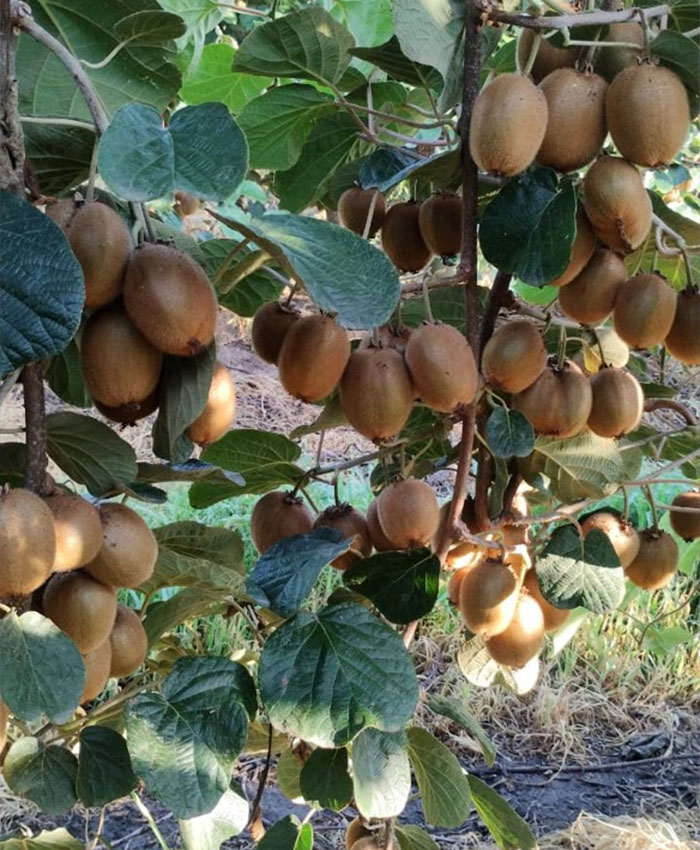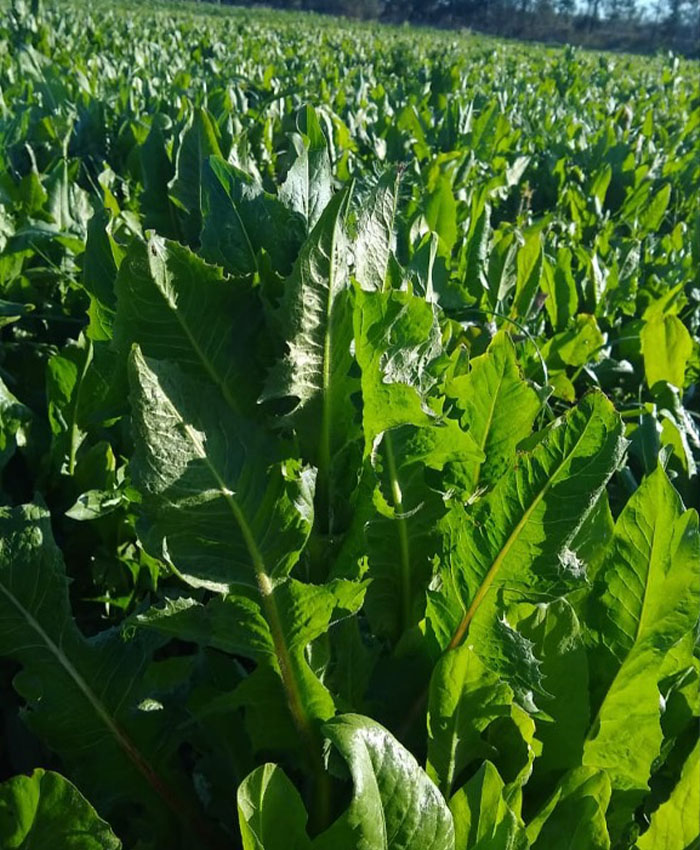 Viedma Market
Bordering the south of Buenos Aires in the Province of Rio Negro is Viedma, where another very special market provides an abundance of goods from the surrounding idyllic, family-owned fruit orchards, vegetable farms and dairies to the small community villages every season.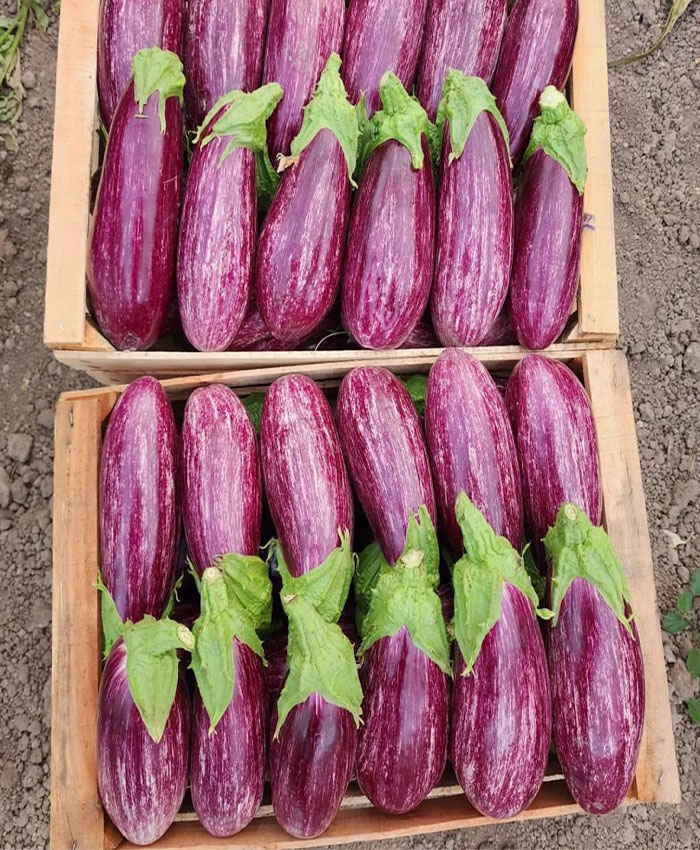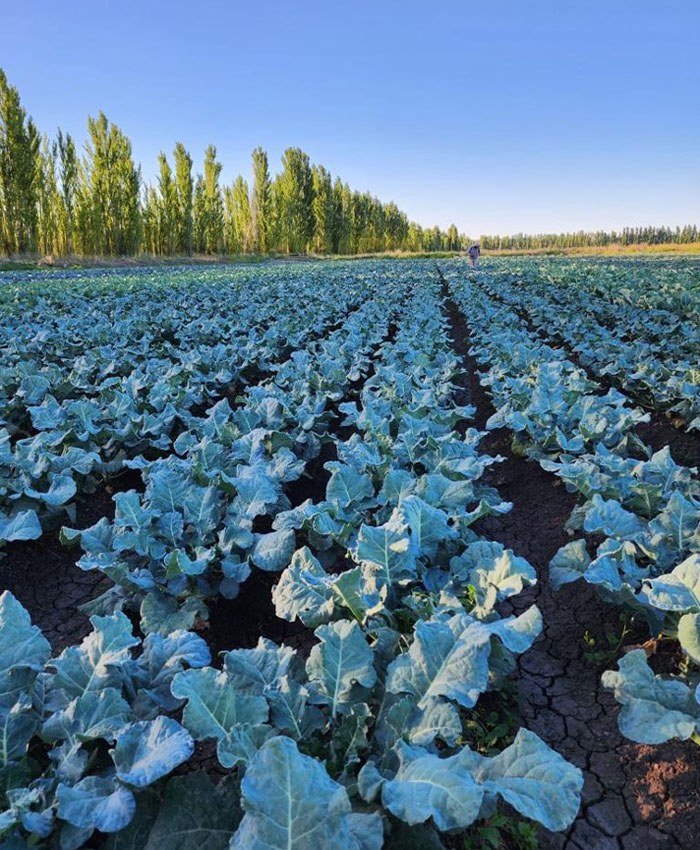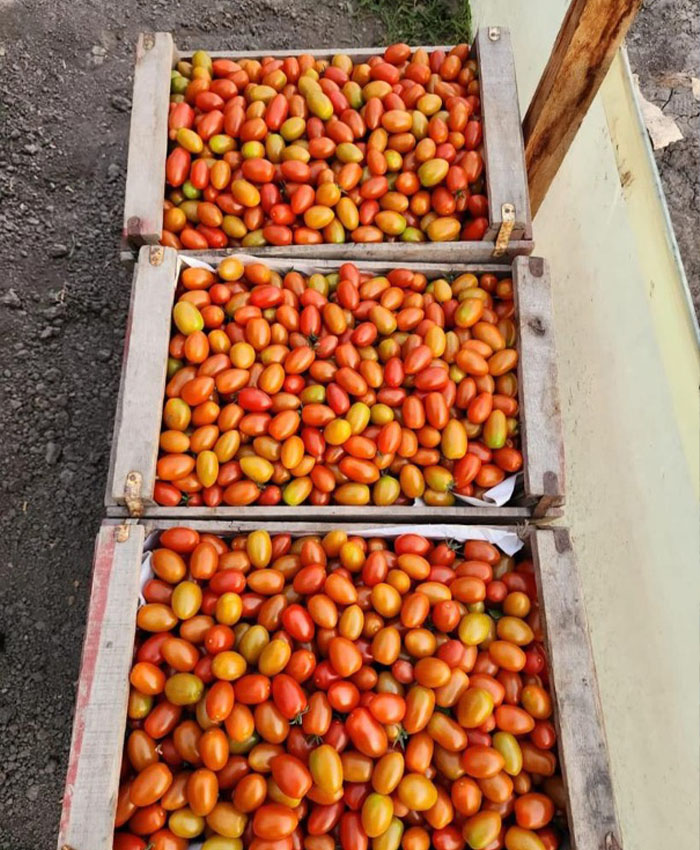 Mendoza Market
Halfway back to Ushuaia, we stop in Mendoza, where an exceptional market provides an abundance of Andean produce such as lettuce, cabbage, garlic, onion, tomatoes and fresh herbs — among plenty others! These family farmers have been established in their fields for two generations, making them specialists in knowing their land and how to improve their production year after year.
Mr. Coco
One essential that could not be missed on this tour of Argentine producers is olive oil. Mr. Coco is an 83 year-old olive grower who not only provides us with the highest-quality products, but is a delightful conversationalist, too! We always enjoy hearing stories about his company, its rich history, and the life experiences that make his products so uniquely valuable.
These are just a few of the Argentine families and producers from which we gather the freshest and tastiest organic produce. Each season we look forward to visiting with them, and bringing the fresh results of their labor to Ushuaia before packing and ensuring its safe and on-time delivery to you.